It's The New Social Movie Experience
Movie Hype lets you follow movies to get breaking news alerts and release reminders, chat about upcoming movies with friends, watch trailers, and check in at the theater.

Get more out of movies with Movie Hype
— GQ Magazine

Ten Best Apps For Apple Watch...The days of heading to IMDB are over.
— Esquire

9 Coolest Movie Apps... One of the best free movie apps around.
— NextMovie/MTV News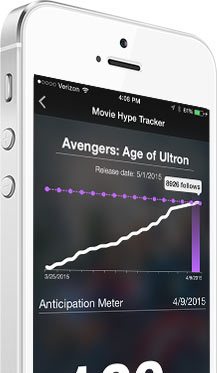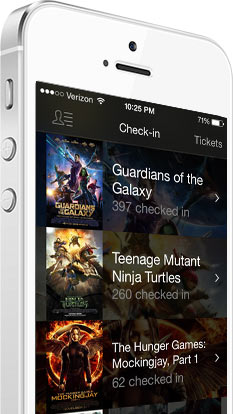 Features
The Movie Hype Anticipation Meter uses the social interaction surrounding upcoming movies to gauge their popularity and predict box office success. Track movie hype over time while you countdown to the release with the built in countdown timer.
Check in at the theater when you arrive and interact with other fans before the show.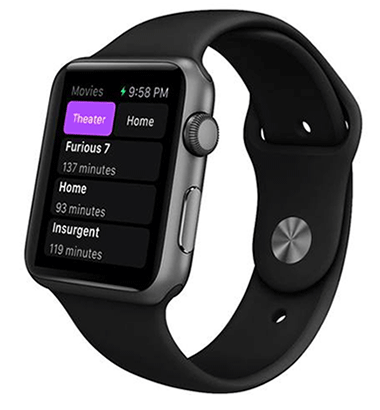 Watch
Connect Movie Hype with Apple Watch for a new movie watching experience. Movie Hype knows the run time of in theater and in home films. Start the movie timer countdown when a film begins . A quick glance at your wrist will let you know the time left so you can adjust your seating position or go grab a quick snack.
The screenshot gallery.
Here are few screenshots from the app, but just enough to tease. Download the app to watch the REAL magic happen.